The Indonesian phrase 'Dari Mulut ke Mulut' translates directly to 'from mouth to mouth,' but 'word of mouth' or even 'gossip' is more accurate. Dari Mulut ke Mulut is passing it on.
Southeast Asia is a big place.
Get across it.
Big stats are shorthand for Southeast Asia. Combined GDP hit $2.4 trillion in 2013 and is expecting to grow so dramatically the regional bloc will be the world's fourth-largest economy in 2050. Development is accelerating and efforts to bring the poorest Southeast Asians out of poverty have been hugely successful. A young population drives job demand and is turning the region into a hub of global manufacturing. And geo-politically, it is home to proxy wars for dominance from global powers in the South China Sea. 
No stat matters as much to Dari Mulut ke Mulut as 647.45 million. That's how many people from across the Asean member states and Timor-Leste call Southeast Asia home. Every week, political, economic and cultural forces which shape those hundreds of millions of lives shift, creating a region that is both one of the most dynamic in the world and the most difficult to stay abreast. 
Dari Mulut ke Mulut is the shortcut to Southeast Asia. With a focus on homegrown journalism and research, this newsletter brings together the most vital news, cutting analysis and fascinating features from across the region.
How does it work?
Every Monday, Dari Mulut ke Mulut takes a look at the week that was in Southeast Asia and prepares readers for what's ahead. It takes a look at the big stories set to emerge each week as well as provides regional context and identifies developing trends. 
Regular shorter emails dig deeper into one key issue which has an impact on the region, whether involving one or more member states. Special issues bring together the best in long-form, cultural reporting and moving essays which don't fit into the newsy productions but certainly deserve to be heard. 
Dari Mulut ke Mulut has covered the region since launching in early 2016. 
To receive the Monday email, subscribers can sign up here for $6 a month or $60 a year. Group discounts are available.
Students from Asean member states or Timor-Leste are eligible for free memberships, just email me with your name, institution and area of study. 
About Erin Cook.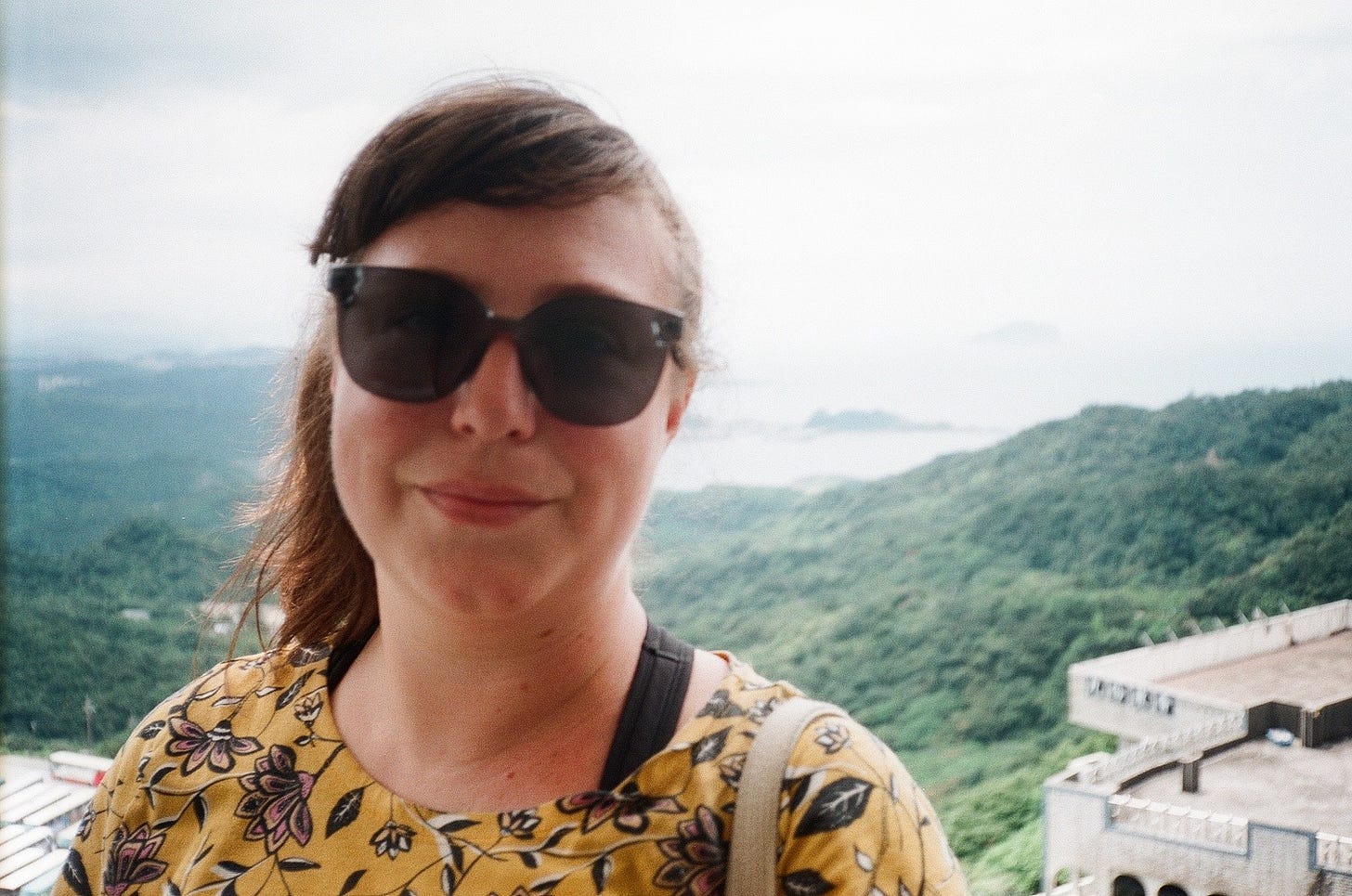 I am an Australian journalist originally from Canberra. I have been based in the region since 2014, covering regional affairs and politics for a range of publications including OZY, Asia Times, BBC and the Lowy Institute's Interpreter. I'm also a weekly Asean columnist for the Diplomat. With my friend (and old boss/mentor!) Hayat Indriyatno I host the weekly Indonesia-focused podcast Indonesia dan Lain-Lain, produced by the brilliant team at Gentle Media. 
You can learn more about me and my work on my website. 

Subscribe to Dari Mulut ke Mulut
People